April 11, 2023
Six Nostalgic Egyptian Ramadan Shows from Decades Past
Six Nostalgic Egyptian Ramadan Shows from Decades Past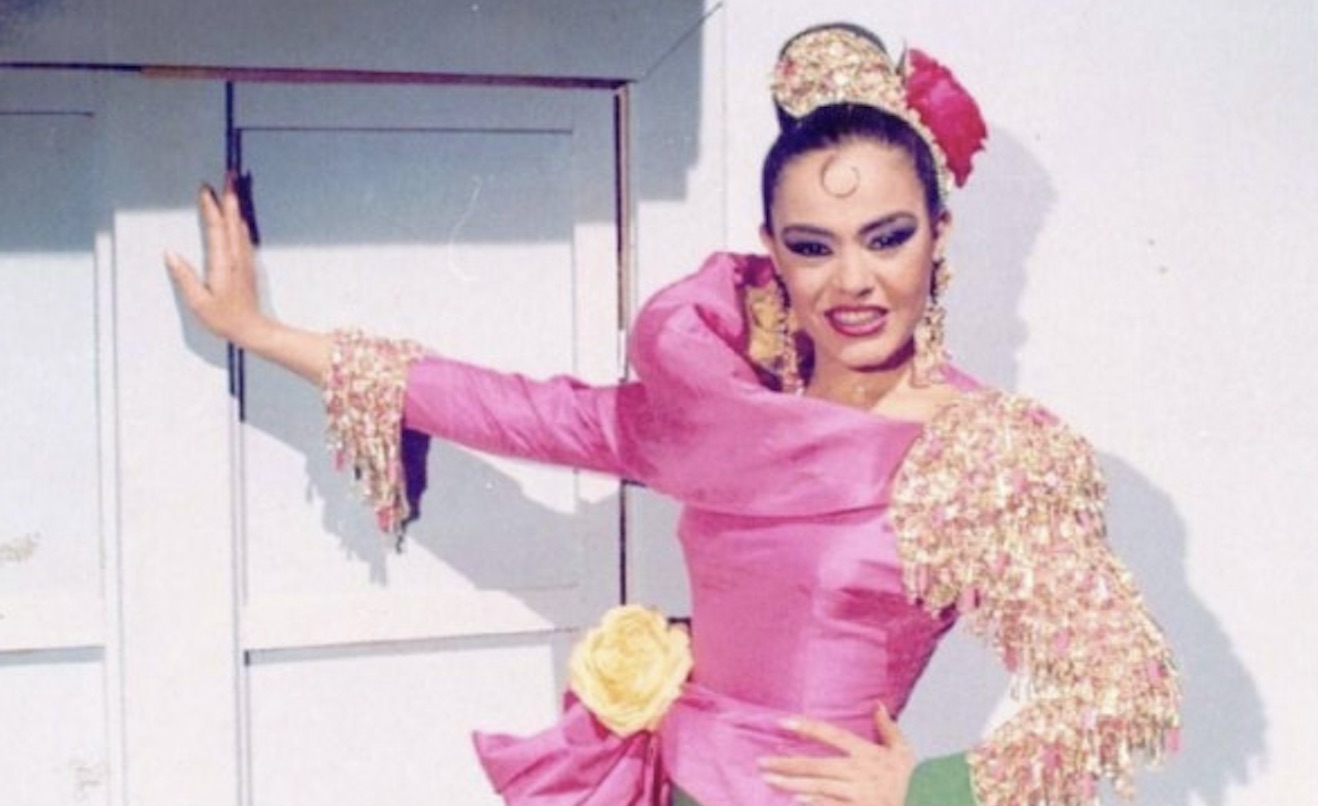 Generations of Egyptians hold their favorite Ramadan childhood shows close to their hearts. Teaching important lessons on friendship, loyalty, and the world—Ramadan childhood programs were entertaining and informative all-together.
Although there have been remakes of some of the childhood programs and cartoons, the feeling of watching the original shows is incomparable for many generations who gathered around television around iftar time.
Their influences were unmistakably noteworthy and their impacts lasted lifetimes—here is a collection of childhood shows from Ramadans past that will take viewers back to the eras they aired.
Boogie w Tamtam
Boogie w Tamtam (Boogie and Tamtam) is Egypt's beloved childhood show. The show followed puppets Boogie and Tamtam as they encountered many aspects of Egyptian society in their daily lives, and revolved around the characters' response to their life problems. The show ran for 18 years, first airing in the 1970s until it stopped in the 1990s.
Bakkar
Few can stumble upon the world Bakkar without singing along to Mohamed Mounir's catchy opening song. Each episode of Bakkar centered around his adventures with his friends at school as well as his goat Rashdia—often inside and outside his village in Nubia. The show taught viewers lessons on friendship, loyalty, and kindness to others.
Bakkar was showcased during the month of Ramadan from 1998 until 2004.
Zaza w Gargeer
One of the most beloved Ramadan shows, Zaza w Gargeer (Zaza and Gargeer) is Egypt's favorite puppet show from 2004 until 2008.
It followed the adventurous lives of Zaza and Gargeer — and their iconic song is memorized by every Egyptian. The two friends Zaza and Gargeer faced challenges and hurdles in their everyday life that they had to overcome with positivity.
Fatouta
In 1928, the late iconic actor and comedian Samir Ghanem gave Egypt Fatouta, a fawazeer (riddle) show that left viewers giggling. The show centered around Fatouta—known for his bright green suit—who had to face a number of situations that showcased his true virtues and values in a comedic manner.
Fatouta impacted adults and children alike.
Fawazeer Ramadan
For a long time, Ramadan meant Fawazeer Ramadan, a show that involved riddles presented in musical form. The show, which featured elaborate costumes and choreography, began in the 1960s on the radio, then moved to television. Fawazeer Ramadan featured actresses Nelly and Sherihan, whose talent and beauty graced Egyptian television for years onwards.
Fawazeer Am Fouad
Similar to Fatouta, Fawazeer Am Fouad (Uncle Fouad) was a show presented by Fouad All-Mohandes, Egypt's iconic actor. Am Fouad was a show of 30 riddles for young audiences to answer.
Each season was a different theme centered around an array of topics, including animals, travel, sports, and others. Some of the known seasons are known as Amo Fouad Rayeh Yestad (Uncle Fouad Goes Fishing), Amo Fouad Beylef Belad (Uncle Fouad Travels the World), and Amo Fouad Rayeh El Estad (Uncle Fouad Goes to the Stadium).
Al-Mohandes used to present the riddles in a fun and entertaining way in order for his younger audience to benefit from the information.
---
Subscribe to our newsletter
---
Arts & Culture
Farah Rafik is a graduate from the American University in Cairo (AUC) with a dual degree in Multimedia Journalism and Political Science. After being an active participant in Model United Nation (MUN) conferences both locally and internationally, Farah discovered her love for writing. When she isn't writing about Arts & Culture for Egyptian Streets, she is busy watching films and shows to review. Writing isn't completed without a coffee or an iced matcha latte in hand—that she regularly spills. She occasionally challenges herself in reading challenges on Goodreads, and can easily read a book a day.