July 1, 2022
Report: Apple's facing legal problems with in-house 5G modem
Apple has had a rocky relationship with Qualcomm, which has been the company's sole supplier of 5G chips after Intel pulled out. Actually, Apple bought Intel's modem division with the idea to eventually ditch Qualcomm and switch to in-house modems. Analyst Migh-Chi Kuo recently reported that might not be happening according to the original timeline (H2 2023).
However, the implication was that the tech wasn't ready. Now FOSS Patents presents an opposing view – the problem with Apple's 5G efforts is a legal one, not a technical one.
Apple has a licensing agreement with Qualcomm that ends in 2025 and has an option to be extended to 2027. Initially it was thought that Apple would switch over to in-house modems before then, but now this is looking unlikely.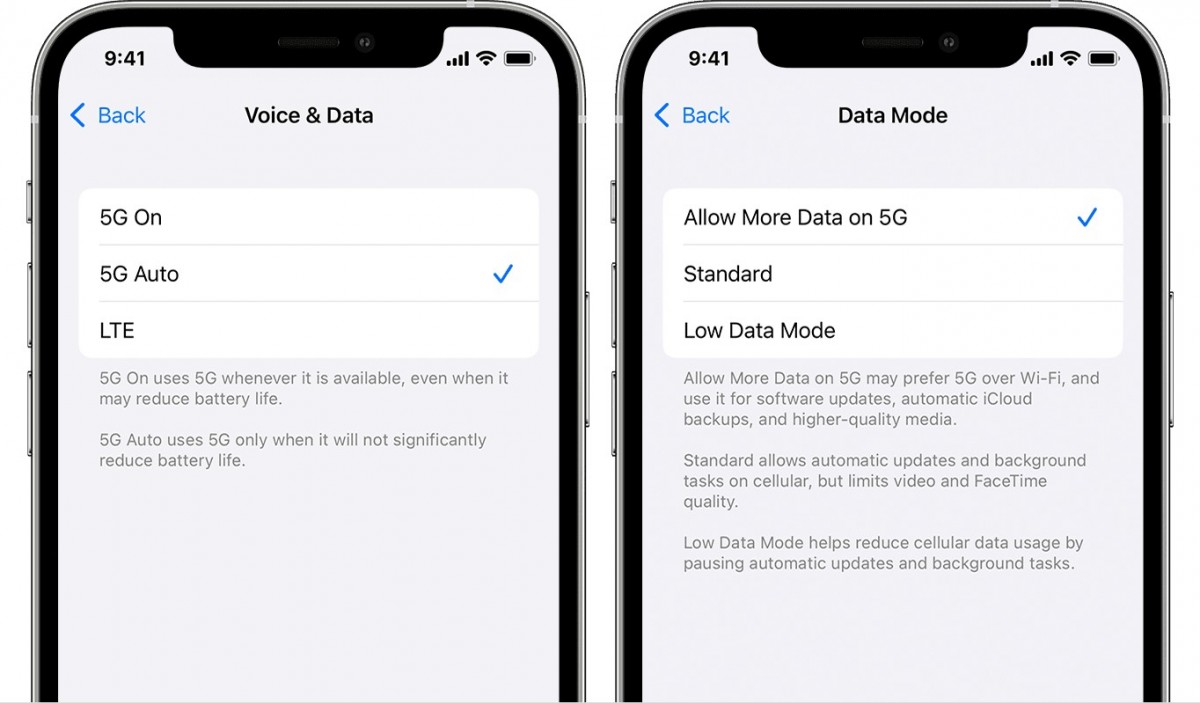 The funny thing is that there are two patents that are impeding Apple's progress, but they don't have much to do with 5G. One lets the user decline a call with a text message (e.g. "I'm busy"), the other is something about the app switching interface.
Here's the kicker – if Apple moves to switch to its in-house modem, Qualcomm will sue it over the patents in question. The two patents expire in 2029 and 2030, respectively, and Apple's attempt to cancel them were put to an end this Monday when the Supreme Court decided not to hear Apple's bid to revive the patent challenge.
Originally Apple was hoping that by late 2023 Qualcomm will be supplying only 20% of the modems it needs, not 100%. But if Florian Mueller is right, that is not happening and Apple will have to continue buying from Qualcomm and paying licensing fees.