April 28, 2023
Hapag-Lloyd Brings Intelligence to Dry Container Shipping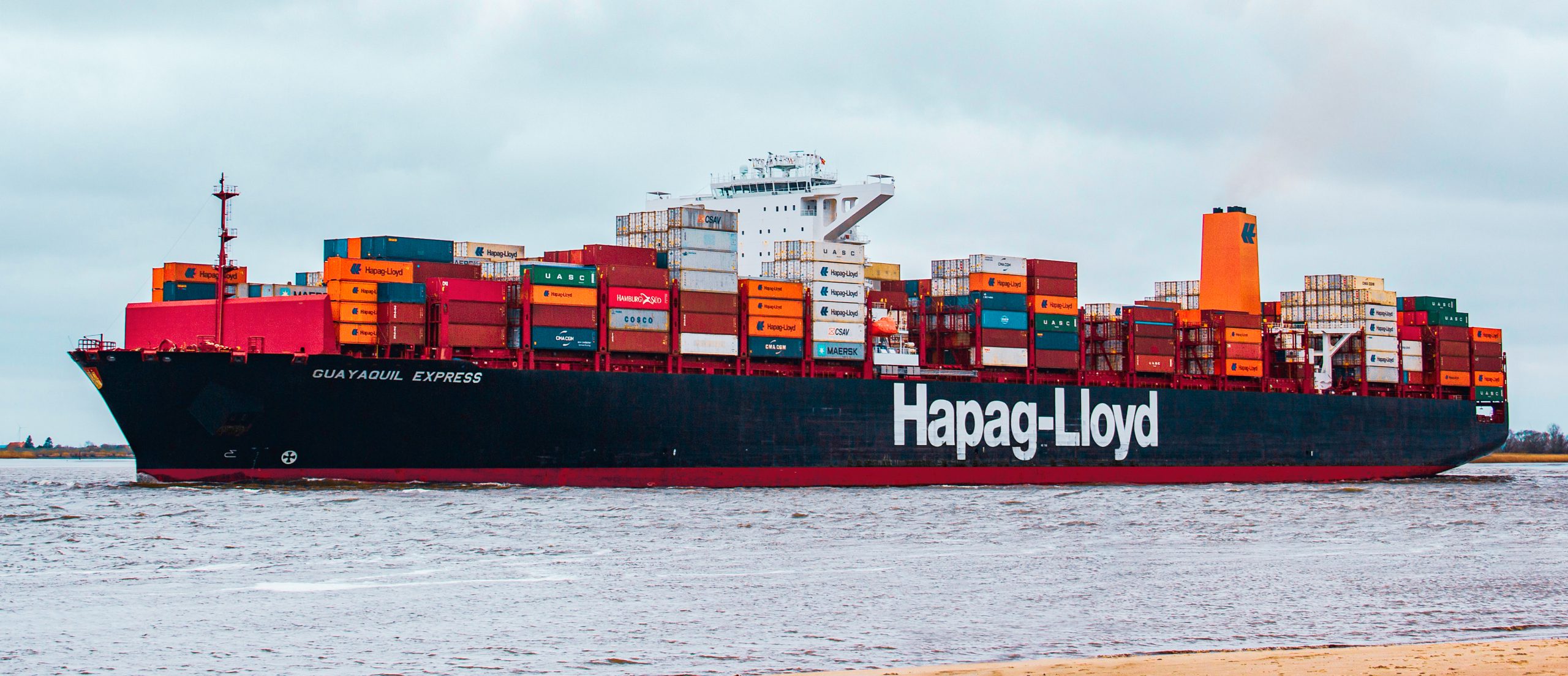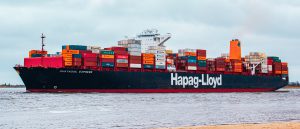 If you're in the container shipping industry, you've likely heard about Hapag-Lloyd's recent investment: fitting their entire dry container fleet with telematics technology. This is the first dry container tracking deployment of its scale that the world has ever seen. ORBCOMM's new CT 1000 dry container tracking device is a critical component of the deployment, helping provide Hapag-Lloyd with end-to-end visibility across their entire container fleet.  
The story of the CT 1000
We developed the CT 1000—a vital component of our overall dry container tracking solution—to address the market need for supply chain transparency and data interoperability across entire fleets. This solution enables shippers to track the location and status of their dry containers throughout the entire journey. Plus, it allows them to provide more accurate arrival times and identify issues and quickly address them to reduce supply chain delays. 
For it to be a practical investment for shipping lines, we needed to ensure that the CT 1000 could be deployed quickly and cost-effectively with minimal upkeep. The CT 1000 is rugged and solar-powered, built to last years after installation without manual intervention.  
Securing a competitive edge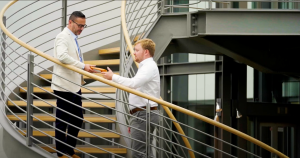 As one of the world's top shipping lines, Hapag-Lloyd is no stranger when it comes to leading the pack. This investment in dry container tracking technology is a clear indicator of their commitment to building the "world's smartest container fleet". 
We sat down with Olaf Habert—Hapag-Lloyd's Director of Container Applications—to discuss what this partnership means for the industry, when he expects dry container tracking to be more widely adopted and how Hapag-Lloyd continues to invest in their fleet moving forward. 
What we learned, above all, from our fireside chat with Olaf is that Hapag-Lloyd is ready and willing to use the latest technology in container shipping to provide better quality of service to its customers, improve its own operations and win more business. 
You can watch the full video, along with other video content, by visiting our YouTube channel. 
Cody Lirette is Content Marketing Manager at ORBCOMM. With over seven years of marketing and communications experience for both the public and private sector, he uses his passion for innovative technology and plain language to help companies find the right solutions for their needs.