April 19, 2023
Egypt Announces New Supreme Council for Investment
Egypt Announces New Supreme Council for Investment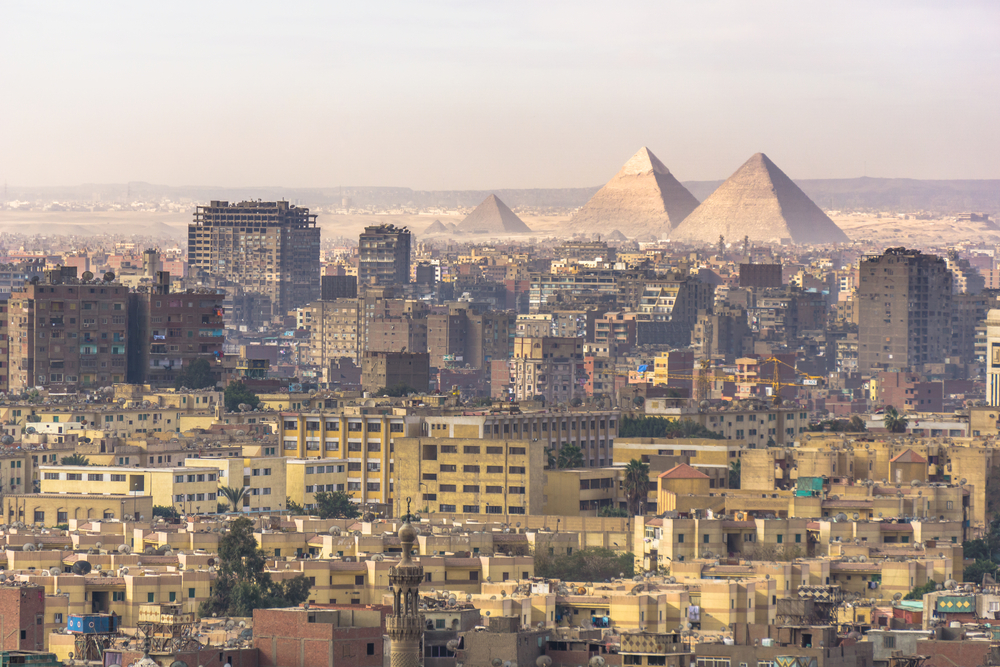 Egypt's cabinet announced the establishment of a new Supreme Council For Investment on Tuesday, April 11, following a presidential decree by Abdel Fattah Al-Sisi.
The decree specifies that the President will preside over the council.
The council will also include the collaboration and membership of major state officials and institutions, including the Prime Minister, the Minister of Defence and Military Production, the Governor of the Central Bank of Egypt, the Ministers of Justice, Planning and Economic Development, and International Cooperation.
The chairman of the Board of the Federation of Egyptian Industries, the CEO of the General Authority for Investment and Free Zones, and the executive director of the Egyptian Sovereign Fund for Investment and Development are also members.
The council must convene at least once every three months, as well as whenever necessary, at the chairman's invitation.
Egypt's annual inflation skyrocketed this year, reaching 31.9 percent, its highest in five and a half years. It demonstrates the severity of the economic strains that Egypt has been experiencing since early last year.
Egypt has sharply devalued its currency three times since February 2022, which adds to the costs of paying back government debt, including the USD 3.5 billion (EGP 107 billion) in repayments for previous IMF programmes coming due by the end of this year.
---
Subscribe to our newsletter
---