May 21, 2022
Ashanti Regional Coordinating Council moves to deal with logistics hindering success of sanitation projects
The Ashanti Regional Coordinating Council has taken steps to address logistical issues hampering sanitation-related operations in the Region.
Many attempts to clean up the Region, particularly its capital, Kumasi, have largely failed.
Over the years, various administrations in the Region have made efforts to deal with the sanitation menace in the city of Kumasi.
Last year, the 'Sustainable Cleaning, Greening and Beautification Programme' was launched for the restoration of Kumasi to its Garden City accolade.
Carting of filth cleared off the streets was a challenge during the pilot implementation phase.
But according to the Regional Minister, Simon Osei Mensah, the city's sanitation problem will be solved as a result of current efforts to secure more logistics.
"After cleaning, we leave the debris we collected along the drains; so, when it rains, it's taken back into the drains so no work is done. We do not have the logistics to cart the waste collected and that is the reason," he said.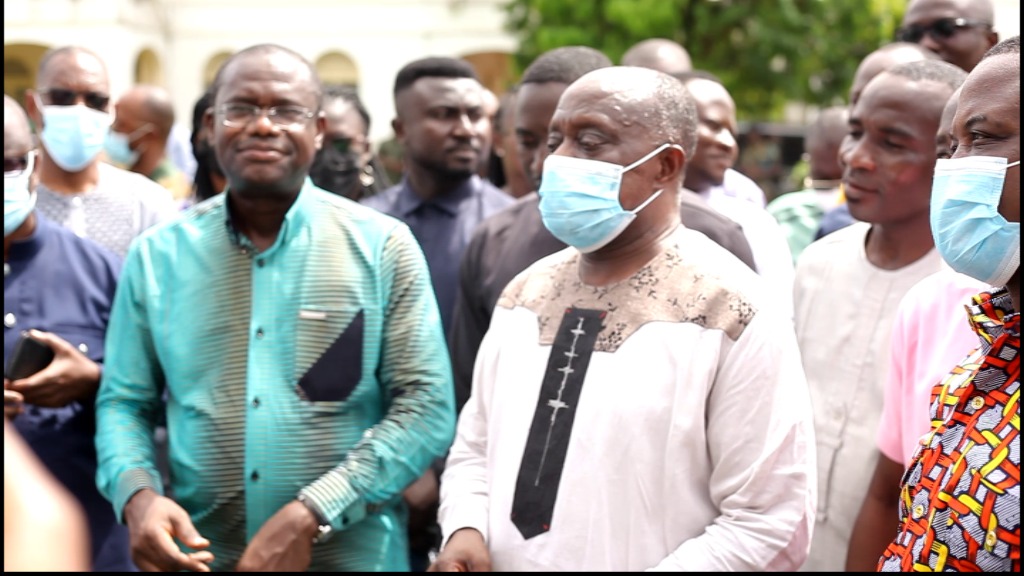 Under a partnership with Waste Management Group, Zoomlion, 13 waste compactors have been secured for the project.
Fuelling and maintenance as well as staff to operate the vehicles will be provided by Zoomlion.
Chief Executive Officer of Zoomlion, Joseph Siaw Agyepong, pledged more support for the effort to rid the city off filth.
"We are coming out with container tricycles. Possibly, within a few weeks, we will organise that one and then come and hand over to the Region," he added.
The Ashanti Regional Coordinating Council hopes the logistics received will boost efforts to deal with poor state of sanitation in the Region.