May 11, 2023
What I look for in a partner – BBNaija star Neo spills
Neo Akpofure, a former Big Brother Naija (BBNaija) 2020 finalist, has revealed the conditions under which he can end his relationship with a partner.
In a video message he shared on his Tiktok page recently, Neo talked about what he looks for in a partner and emphasized that honesty is a must-have trait.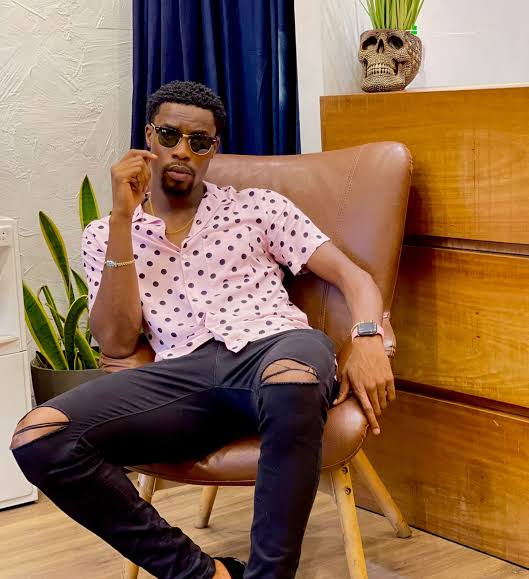 The reality TV star stated that he wouldn't break up with his lover over an argument or leave her because of old wounds she carried over from previous relationships, provided his partner is honest with him.
Neo believes that loyalty is more important than love and that being truthful and loyal to one's partner can help build a strong and lasting bond.
"If we date, it's actually loyalty over love. I'm not leaving over an argument. I'm not leaving because you still have unhealed wounds. I'm not leaving because you messed up. I'm not leaving because sometimes you said the wrong things. I'm not leaving because no one showed you how to properly communicate. We learn together. Just always be honest with me. That's all I ask," Neo said.
Neo's message has resonated with many of his fans who have praised him for his maturity and understanding of what it takes to make a relationship work.
Reacting,
One fan, @TessyOba, commented on Neo's post;"I love this so much! Honesty and loyalty are the most important things in a relationship. You're such a great role model, Neo!"
Another fan, @Maryjane13, wrote; "This is what we need to hear more of. I love your mindset, Neo. You're a true inspiration."
@Chidinma4real added; "I love the fact that you're willing to learn with your partner. That's what true love is all about.